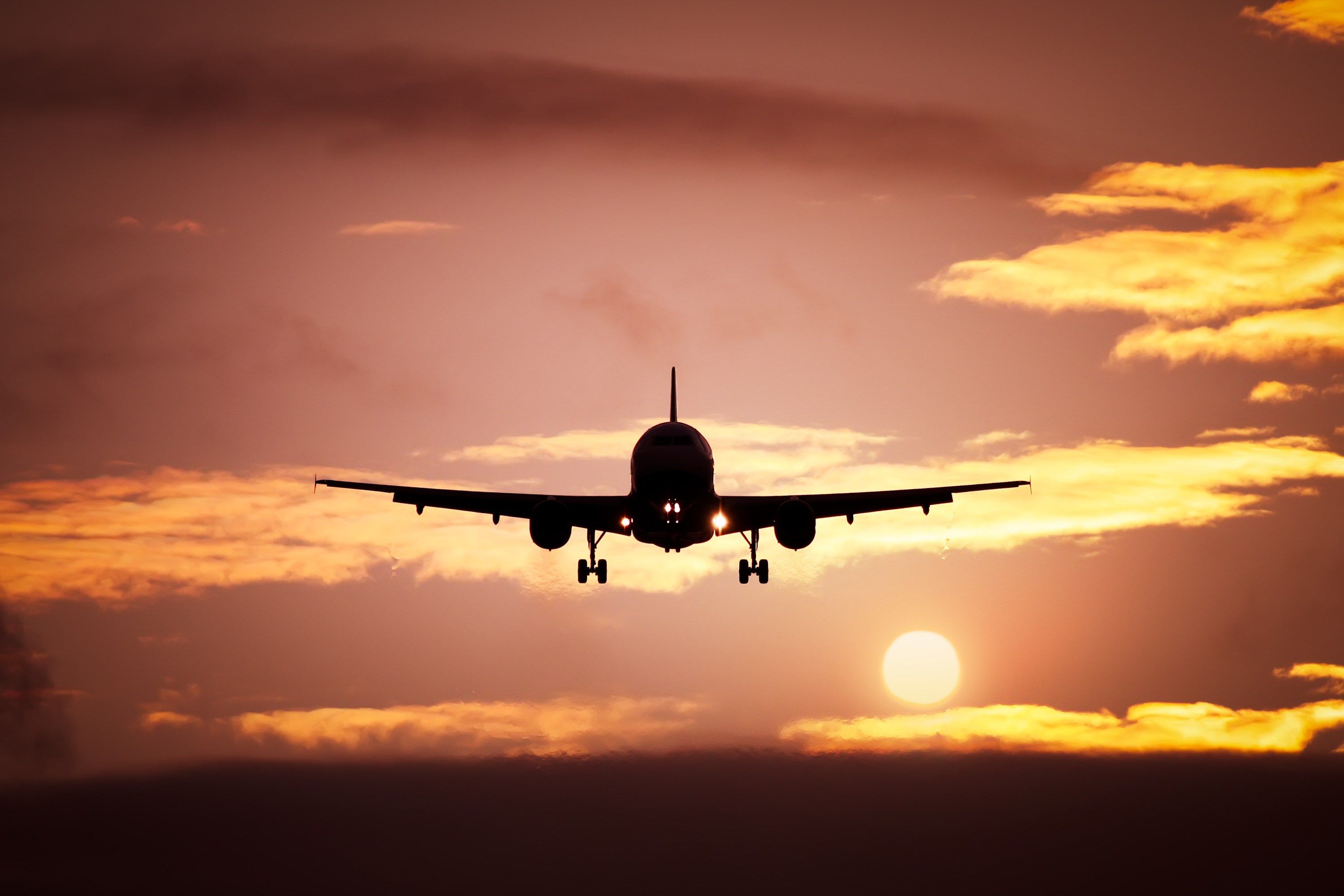 Over the years as our reputation for excellence has grown, so has the opportunity to deliver our programs globally, this has seen the development of our Mobile Educational Training Team concept. Here a dedicated training team of subject matter experts will deploy with the sole aim to support our client's learning objectives and deliver training in-country at their facilities.
The METTs concept does bring many advantages to our clients, this method in most cases is more cost effective, allows for larger student numbers to attend programs, training and the development of covert skills in a truer operational environment such as jungle, desert or artic which cannot be replicated as realistically from our UK facility.
Our METTs will travel with all the required teaching materials and equipment required to deliver a seamless program while embedding themselves with the students ensuring that extended help, advise and further mentoring is to hand at all times, preventing important questions and learning objectives from becoming forgotten or missed.